Welcome to The Trust Bank
Think Home Loan.
Think The Trust Bank.
Comprehensive Loan Options. Prompt, impeccable service. It's like coming home.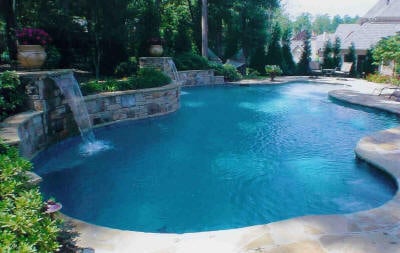 Make your dreams a reality with a Trust Bank Home Mortgage!
*Fixed Rate Mortgage Loans at or Near Historic Lows
*We Have The Ability to Close Your Loan Within 30 Days
*Exceptional Interest Rates for Construction, Purchase, or Refinance
*Locally-Serviced Home Mortgage Loans with the flexibility to make your payment at one of our convenient branches
Welcome!
Since 1906, The Trust Bank has served the banking needs of the South Georgia Community. In a day of large chain banking companies, the The Trust Bank continues to be locally owned and operated.We give our customers the kind of personalized service that just isn't possible from large institutions. Please browse around our web site to discover some of the ways The Trust Bank can serve your financial needs. Thanks for visiting us and check back with us often to see what is new at the bank.


.